Offer your customers a Hosted VoIP Business Phone System with the best customer support in the industry.  We work with you to make sure that your customers are presented with the perfect solution for their business and are elated with the customer service they receive.  Earn a monthly recurring commission while adding valueto your product offering.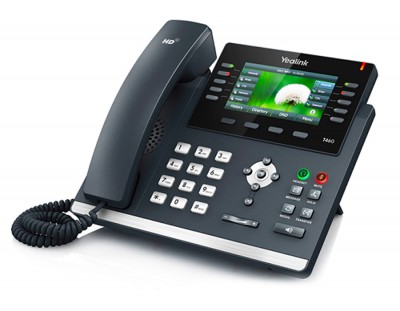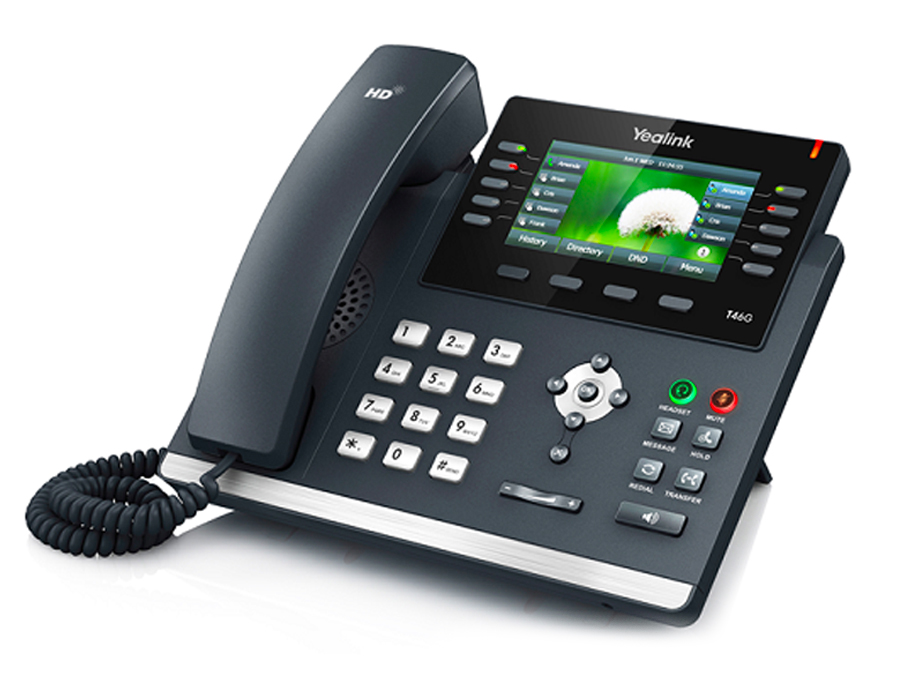 Top-Rated Customer Service in VoIP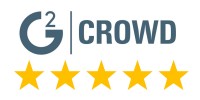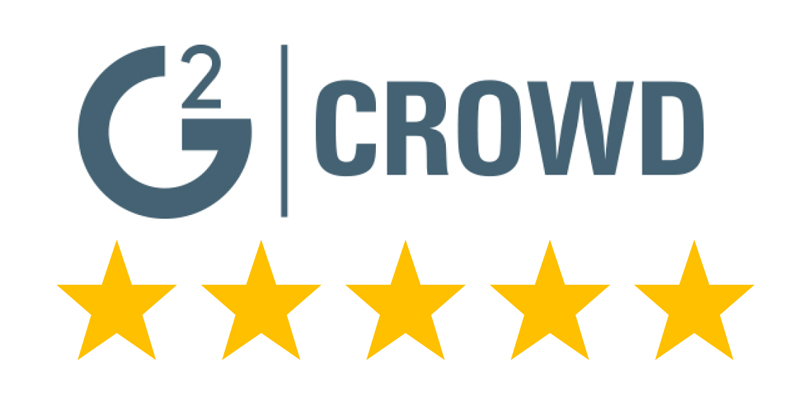 Ranked #1 in overall customer service according to feedback from G2 Crowd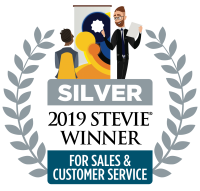 Stevie Award winner for customer service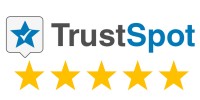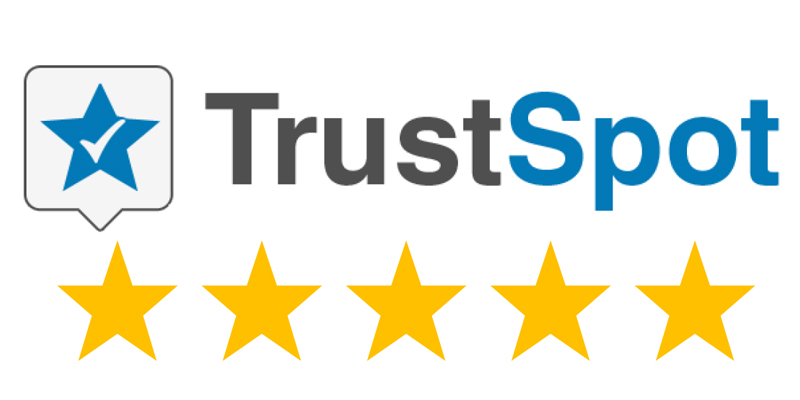 Average rating of 5 stars per verified TrustSpot reviews Earn a monthly recurring commission for as long as your customer is with Loop Communications. We work with you to make sure the customer is setup for success before, during, and after the installation. We know your job isn't easy and we are built to make you successful. Your customers will contact us directly for phone related support, you never have to act as the middle man or try to troubleshoot an issue on our end.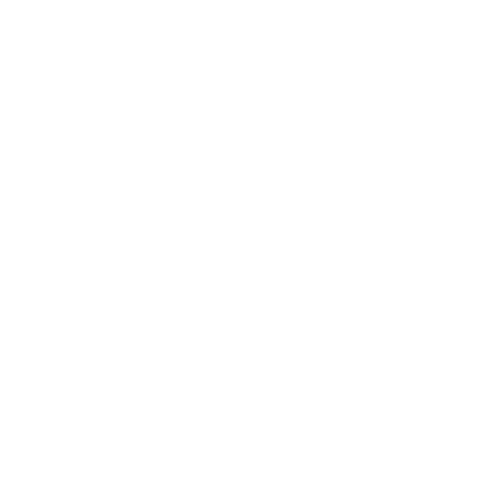 Fully Managed Phone System
Your customers do not have to learn how to configure or manage a phone system, we handle everything for them from simple name changes to complex call routing. Our customers love our amazing customer service. At Loop, we believe it's wrong to stifle your growth or shackle you to bad customer service with a long term contract. We don't trap you or trick you because we work hard every day to make sure you want to stay.
"NDSE Inc. highly recommends using Loop Communications as they are a very personable group that takes a great deal of pride in their service and delivery."
"We had two clients' phone systems crash! We dropped our existing partner and engaged with Loop Communications. Loop had them both up and running within a day. The support has always been excellent and they are ready to help with anything customer needs"
"Excellent VoIP service, and the best support I have ever experienced.  Hands Down!!"
Please complete our partner application form
Pursue new sustainable revenue streams that you fully control without complicated partner relationships. Take your customers from orders to operational quickly, speeding up revenue recogintion. Don't refer to the competeion, own the customer relationship.  Focus on your customers, your core competencies and your bottom line.
Submit your information and we will reach out to you to discuss our partnership program.