One of our very own…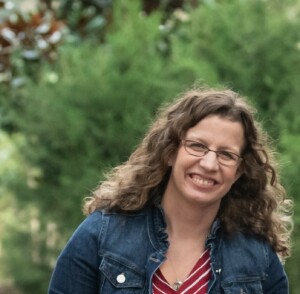 Amanda Proffitt, Director of Operations at Loop Communications was involved with writing and formulating exam items for the CISSP (Certified Information Systems Security Professional) examination. She is considered one of many valued members of the IT industry to help keep the CISSP exam relevant and up-to-date with IT knowledge. Amanda said "The experience was interesting and fun! I appreciated being able to give back to the CISSP and information security community by participating in the workshop. It was great interacting with fellow CISSPs from around the world!" To be a participant in a CISSP Item Writing Workshop, members dedicate three days away from their jobs and families to volunteer and develop exam items with other peers in the industry. Not only did Amanda learn and help others learn the steps involved in creating an exam item, but she also was refreshed on greater topics with the CISSP domains. Some topics may require additional research and diving deep into IT topics to create a valuable, challenging exam question. There is a lot of thought that goes into creating an exam item, as the test is not made to be tricky but rather to ensure each test taker is truly qualified and knows the material to become certified information systems security personnel. The (ISC)² World's Leading Cybersecurity Professional Organization members come from around the world and we are happy to have Amanda as a part of this industrial process.
(ISC)² is a non-profit organization that specializes in training and certifications for cybersecurity professionals. They're committed to helping members learn, grow and thrive. The (ISC)² empowers professionals who touch every aspect of information security. The (ISC)² is also committed to educating the general public through the support of The Center for Cyber Safety and Education. The CISSP is granted by the (ISC)². As of January 1, 2021, there are more than 150,000 (ISC)² members holding the CISSP certification worldwide. Being CISSP certified means that you are in the top league of cybersecurity professionals in the world, in terms of both knowledge and experience. The CISSP certification has also become a prerequisite for many careers in the information security field. Read here to learn more!