CHARLOTTE, N.C. (August 29) – Based on a recent and welcome change to a rule that tied phone users to incumbent carriers, Loop Communications is now able to port numbers into its business phone systems for the South Carolina cities of Rock Hill and Fort Mill.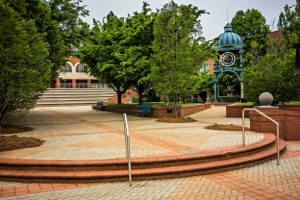 For current customers, this is relevant if you've been forwarding your Loop number to existing office numbers. Now, we can port the numbers directly into our system if you'd like.
New customers in Rock Hill and Fort Mill won't need to jump through hoops anymore (they were annoying – trust us). Any business that makes Loop its phone system provider will be able to easily have its phone numbers ported into our system.
Got any questions, or need us to port in some 803 numbers? Contact us now!