Loop Communications strives to employ technological expertise and a customer-centric approach to make your business function more efficiently. We are pleased to welcome two new members to our VoIP team—helping create more opportunities for growth and offer dedicated support to escalate your business.
Sarah Graves, Marketing Associate: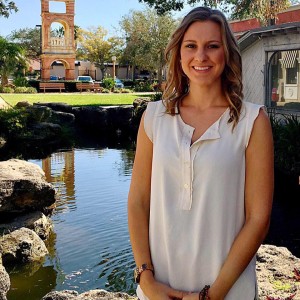 We are so excited to bring aboard our very own Marketing Associate. Sarah's background is in Business Administration, in which she earned a B.S. from the University of Central Florida and an MBA from Belhaven University. She has been in marketing for seven years and brings expertise to our business development strategy and provides ultimate sales support tools for our customers. "We needed someone with a marketing skillset who could quickly grasp our message, voice, and culture. Sarah has hit the ground running and has impressed us all with her willingness to take on new challenges and embrace the unfamiliar. She's already a big asset to Loop, and her personality meshes with the rest of the team seamlessly." –James McKinney, Founding Partner/President. In her free time, she enjoys creative design, playing musical instruments and hiking with her two dogs. Say hello to her at one of our upcoming tradeshows!
Zach Torrence, Telecom IT Support Analyst: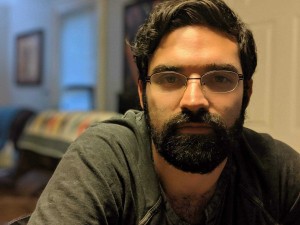 Zach's background is in IT with an A.S. from Spartanburg Methodist College and a B.A. in Physics from UNC Charlotte. With over six years of experience as a Support Analyst, Zach brings professionalism and high-quality customer service while providing various solutions to keep our valued customers happy. "We're very excited to have Zach join Loop. His extensive experience providing customer support, as well as his broad educational background have already made him an integral part of the team." –James McKinney, Founding Partner/President. He works hard to resolve any issues or updates, so customer's phone systems run smoothly. Additionally, he assists in new client onboarding to make it an easy and problem-free experience. Zach enjoys spending his free time table-top gaming with friends and hanging out with his dog and two cats. Welcome aboard, Zach!