We have a pretty good selection of phones, headsets and handsets for our customers. To learn what we have to offer in that department, click right here.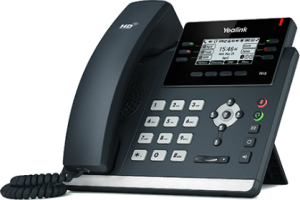 We've always sold these products to our customers, but now we include a leasing option. So, if you want to get a Yealink T41S Desk Phone – for example – you can pay the full cost of $105, or lease it for $8.75 per month. This type of arrangement can help if you don't want to make a large, upfront outlay.
Many of our competitors also include leasing options for products, but in most cases you give up the equipment whenever you discontinue the lease, even if you've had it for a long time. Our setup is a lease-to-own model, where you own the product once you've leased it for two years. Pretty good, right?
If you'd like more information about phone equipment leasing, contact us now!