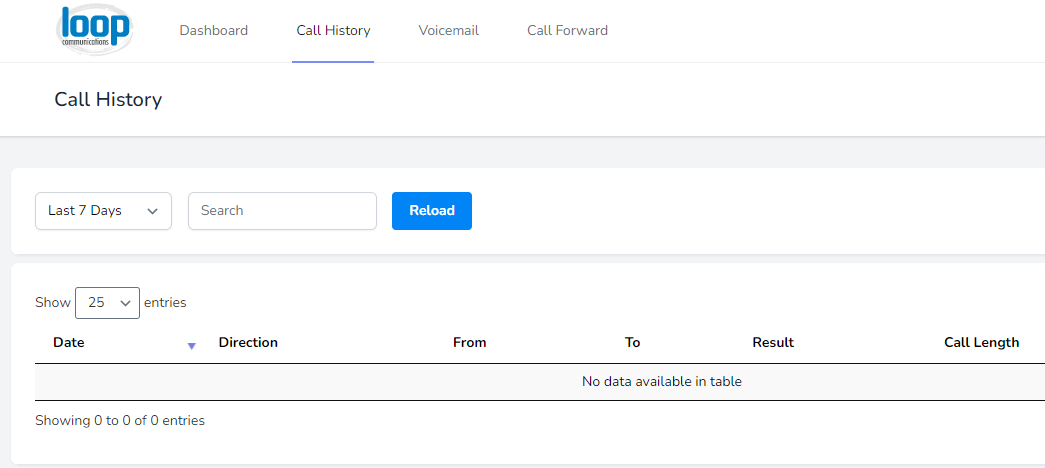 Your business phone system service agreement with Loop Communications offers a Call Logs feature that helps you keep track of ALL your calls.
Call Logs are accessible through our customer portal (which is also where you can download Call Recordings). You're able to track all incoming and outgoing calls for your extension, and manager permissions can be set up so that an administrator can access information for all company extensions. Want to see how many inbound calls lasted longer than five minutes last month? Which extension placed the most outbound calls? Which customer (or potential customer) called the most? The logs will tell you.
Our logs are searchable, sortable and exportable to Excel. Wherever and however you need your call data, you've got it at your fingertips.
For more details about Call Logs and other great VoIP business phone system features from Loop Communications, contact us now!