Your business phone system service agreement with Loop Communications offers a web-based Customer Portal that is accessible from anywhere to manage your calls, and those of your team members.
The Customer Portal basically acts as your personal operator, helping to manage how people reach you. You can use it to review or adjust everything related to your phone extension, including your voicemail, call forwarding settings and call history.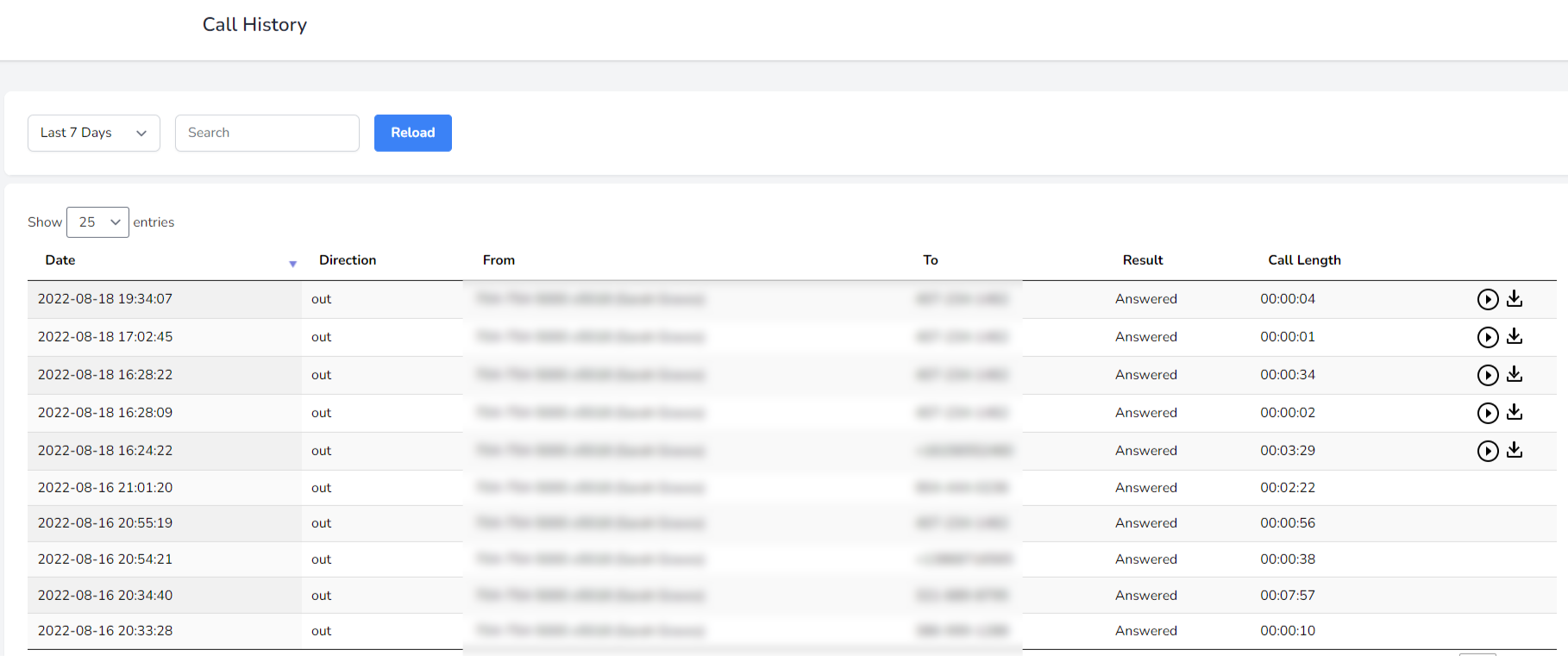 If your business requires it, you can also grant permission for someone on your team to manage multiple extensions. You never know when someone will need help changing their call forwarding settings, or having their voicemails checked when they're very busy.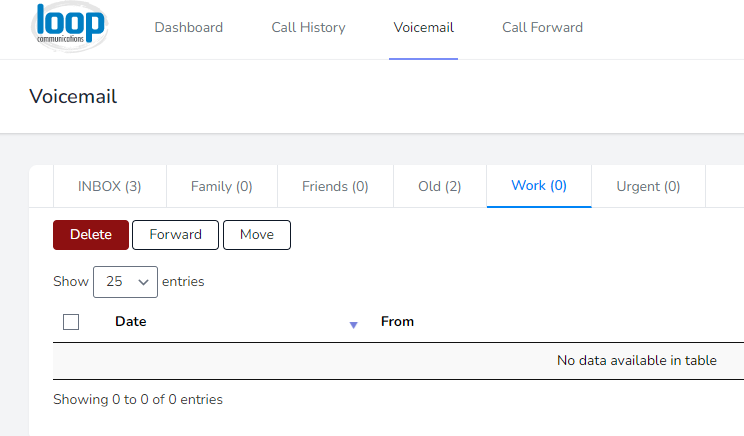 For more details about the Customer Portal and other great VoIP business phone system features from Loop Communications, contact us now!